Clientele
Testimonials VN
Third-party logistics provider

FMCG and Retail

E-commerce, education & others

Cold chain

PHARMACEUTICAL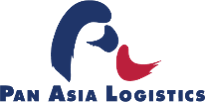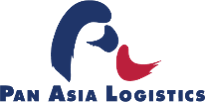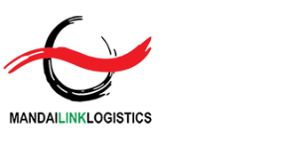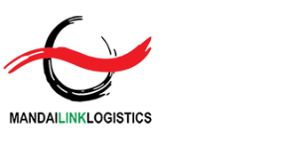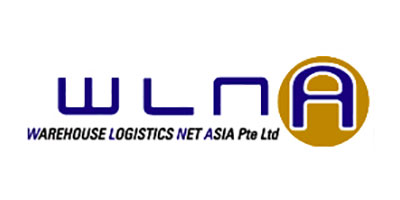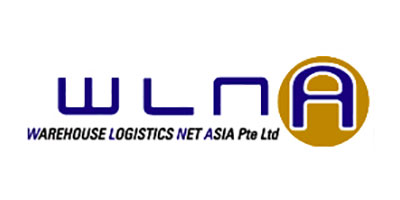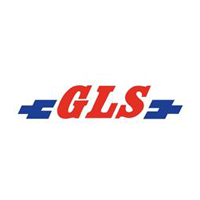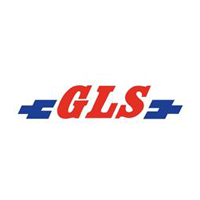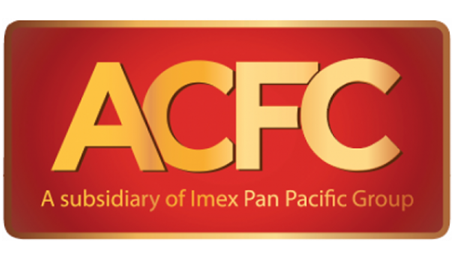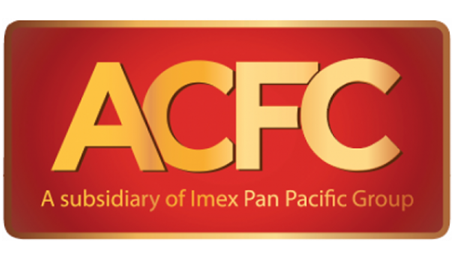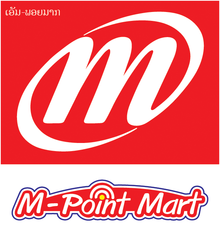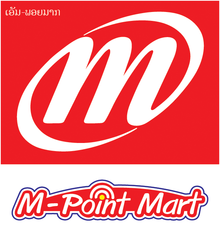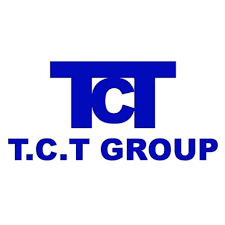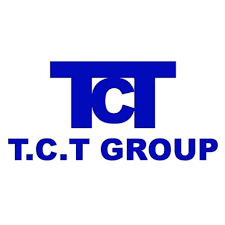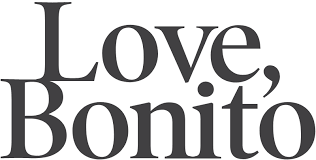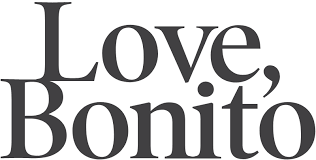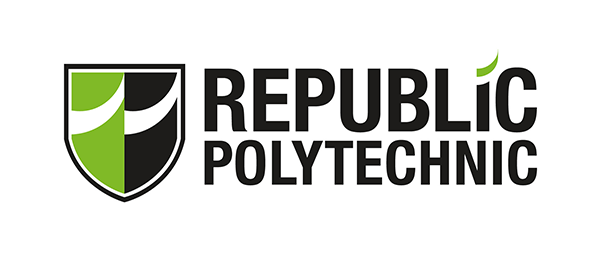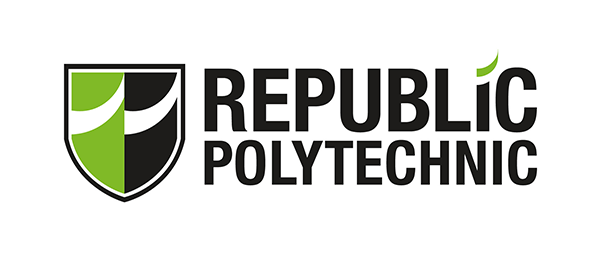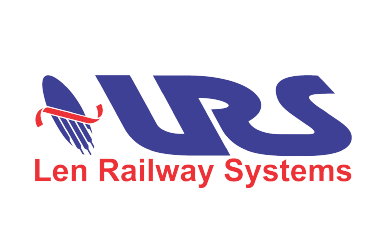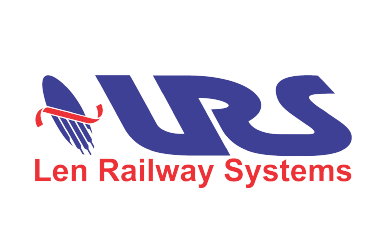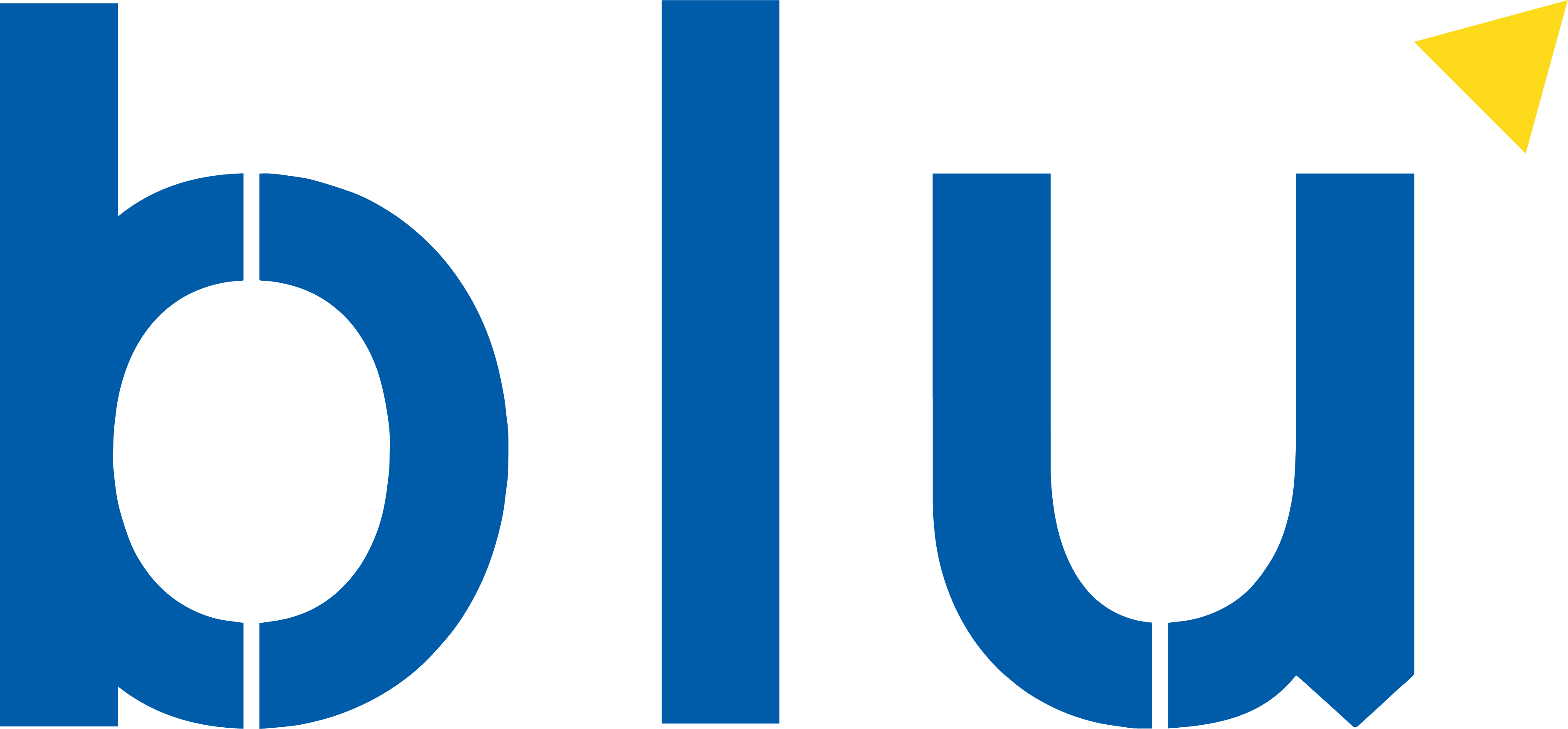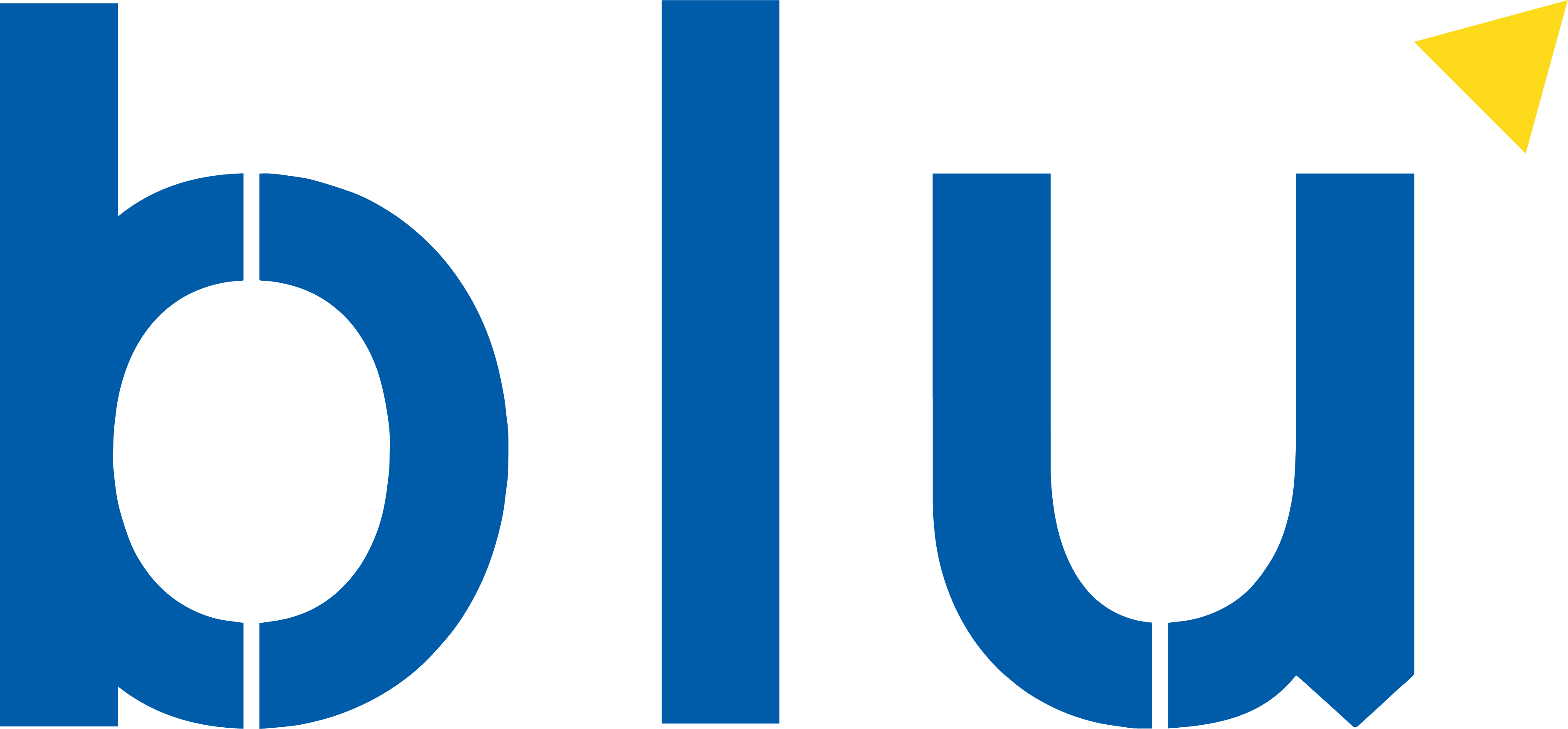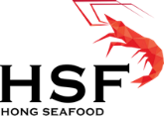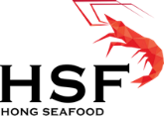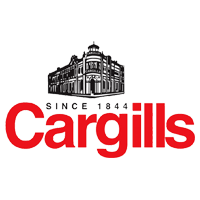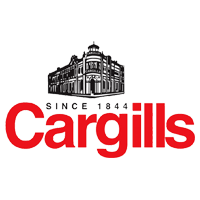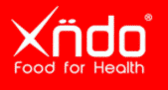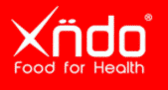 Learn more
Our beliefs
HAVE YOUR SOLUTIONS BEEN IMPLEMENTED IN OUR INDUSTRY BEFORE?
That is a question that is commonly asked by our potential clients. Close enough, but is it good enough?
At times, there may be some minor changes you can make in the software to create a significant impact on your operations. However, due to the constraints of making that minor change (absurd cost, limited time or other technical limitations), you are compelled to "make-do", live with it or bypass the difficulties in one way or another manually. Does this scenario sounds familiar to you?
Because of a rigid system in place, one usually has to give in and modify manual processes for improvements just to avoid unnecessary extra costs. In the long-term, "live with it" becomes a matter of fact and the burden greatly impedes attempts to create any growth progression. At Infolog we believe in industry best practices and solutions that are tailor-made for each of our client.
WE DO NOT BELIEVE IN:
Entering data for the sake of entering
Entering the same data more than once
"Force-To-Use-It" Solution
Make the best decision for your business and find out more from us now!